Politeia has been publishing policy pamphlets since 1995. Visit our Archive Page to view the full list of publications and download previous pamphlets
Publications
Politeia's latest publications
Vito Tanzi, Irwin Stelzer, Peter Birch Sørenson, Dennis Snower, Deepak Lal, Alessio Brown, Arij Lans Bovenberg, Sheila Lawlor
View Press Release
What policies will reverse the UK's decline and restore fiscal good sense? Should taxes rise, or will public spending cuts resolve the problem? Now the emphasis is on cuts, where should they begin and how big should they be? In Politeia's new book, Poverty or Prosperity, leading economists set out the principles for a long-term recovery and the changes needed if the rising costs of our society are to be met.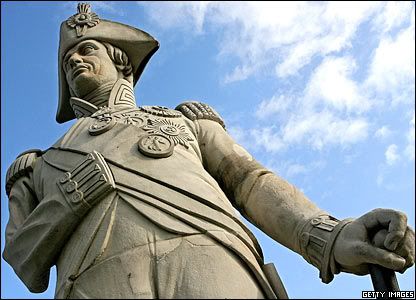 Martin Howe
January 2010
View Press Release
View PDF
Martin Howe QC, a Queen's Counsel specialising in European Law, examines the constitutional basis of UK sovereignty. He explains that ultimately Parliament is sovereign. However, the state of affairs over the years since the Treaty of Rome has become less certain and assured. He explains why, before considering the steps needed to ensure that the constitutional basis of UK sovereignty is entrenched.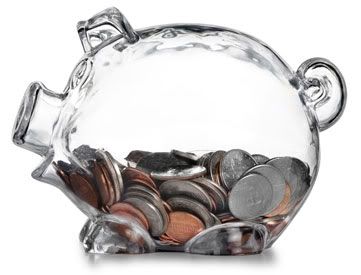 Theresa May
March 2010
View Press Release
View PDF
Theresa May MP, Home Secretary, sets out the case for a radical overhaul of the pensions system. She reflects the view of many in the pensions profession that the misguided policies of the past decade have taken a heavy toll. Occupational pensions are in sharp decline, the proportion of employees with defined benefit schemes has also fallen dramatically, while for over 12 million jobs there is no pension provision. Mrs May explains the steps now needed to reverse the trend.
Charles Cowling
July 2010
View Press Release
View PDF
Author Charles Cowling explains that not only are too few individuals saving, or saving enough; but even for successful pension schemes in the public and private sectors, the story is of soaring, possibly unsustainable, costs. He explains how the pensions system can be overhauled and future cover for the retired be secured. Clear steps are set out for three pillar reform.
Liam Fox MP
Spring 2010
Politeia has published Dr. Liam Fox MP's Address entitled The Armed Forces, NATO and the EU: What should the UK's role be. He sets out the UK's three main priorities as co-operating with European neighbours, strengthening ties with NATO and safeguarding bilateral arrangements with other countries.